Edit this page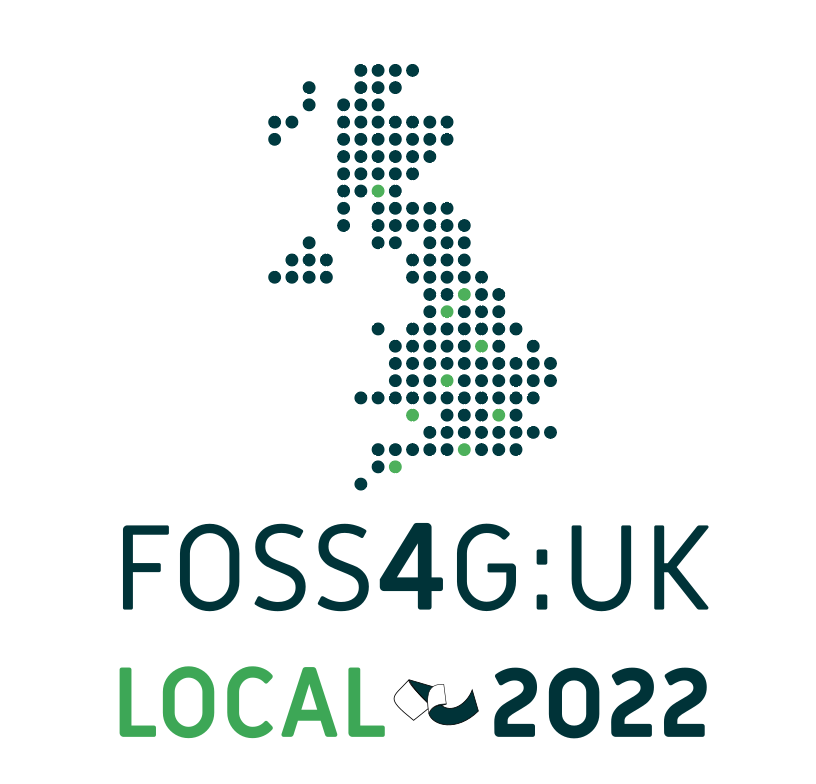 FOSS4G:UK Local 2022
2022 Nov 17th, Virtual and 6 UK locations
Videos
OSGeo UK chapter is running a day conference on PostGIS Day 2022. Regina Obe (PostGIS PSC member) will be one of the keynote speakers.
What to Expect
The conference will be physically held in 8 locations around the UK as well as Keynote talks being streamed.
Bovey Tracy (Dartmoor National Park)
Bristol
Glasgow
Leeds
London
Manchester
Southampton (Ordnance Survey)
Worcester
The conference covers all kinds of topics related to free and open source geospatial software.
events
postgisday